Promotions
In honor of Host-ICEBLUE hitting the 20,000 Host Games milestone, we're thrilled to announce a special bingo room to celebrate.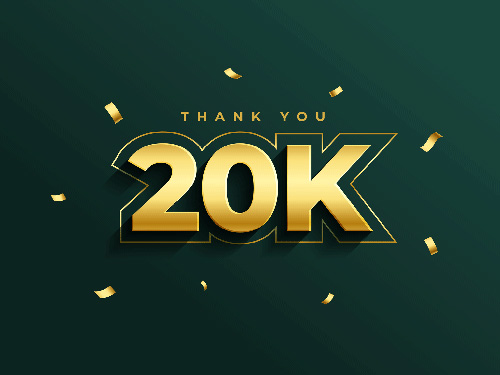 Enjoy a full week of 30 Ball full card games in the ICE 20K Room where the Jackpot will be 20,000 Credits!
Also at the top of each hour, there will be a 1,000 Credit Guaranteed Prize!
Congratulations, Host-ICEBLUE, on reaching an incredible milestone of 20,000 hosted games.